Changes to the NCC 2022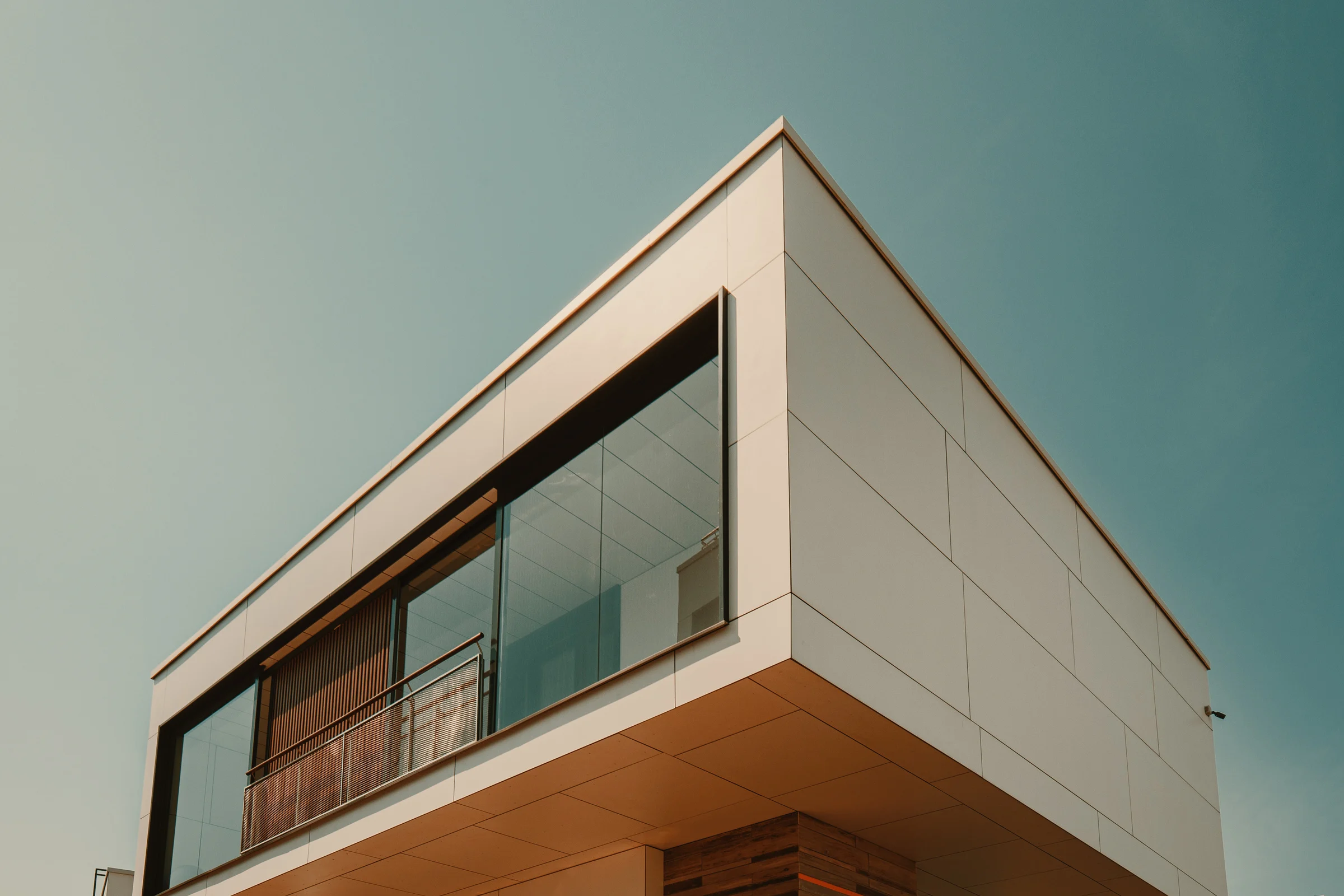 As you may be aware the Building Ministers met on the 26th of August to discuss the formal adoption dates for the NCC 2022 after the ABCB recommended that the NCC 2022 be delayed. The advice from the Building Ministers which has been confirmed by the ABCB this morning is that the formal adoption of majority of the NCC 2022 will come into full effect from 1st of May 2023.
The exception to this deadline is in relation to:
the new liveable housing requirements, new energy efficiency and condensation mitigation requirements, which will not be formally adopted until 1st October 2023 and the new low lead in plumbing product requirements, which will not formally be adopted until 1st September 2025.
This morning CMI sought further clarification from JAS-ANZ on the transition timeline for Certification Bodies (CB's) on referencing NCC 2022 for CodeMark Australia Certificate of Conformities. At this point we are awaiting further information and guidance from JAS-ANZ and the ABCB on when we will be able to transition you to NCC 2022, which we will share with you as soon as we receive this from JAS-ANZ and the ABCB.
For more information on the NCC 2022 please review the information provided by the ABCB – https://www.abcb.gov.au/news/2022/building-ministers-finalise-ncc-2022
¬